We're all back baybeeeeee!!!
Get ready to wave your vaccinated arms in delight, because California stand up comedians Alyssa Cowan and Nicki Fuchs (and some of their dear friends) are heading out of their apartment pandemic bunkers for the Outside Good Vibes Comedy tour. Literally, they just want to be chilling, telling jokes with good vibes, don't you? Come hang out!
---
June 3rd – Sacramento, CA
Doors at 7:30 / show at 8pm
$10
Gilded Roots Studio
Facebook Event Page / Tickets
---
June 4th – Reno, NV
Doors at 7pm / show at 7:30pm
Free
The Library
More Info / Facebook Event Page
---
June 5th – Bend, OR
Craft Kitchen & Brewery
Production Company Website
---
About Your Headliner Alyssa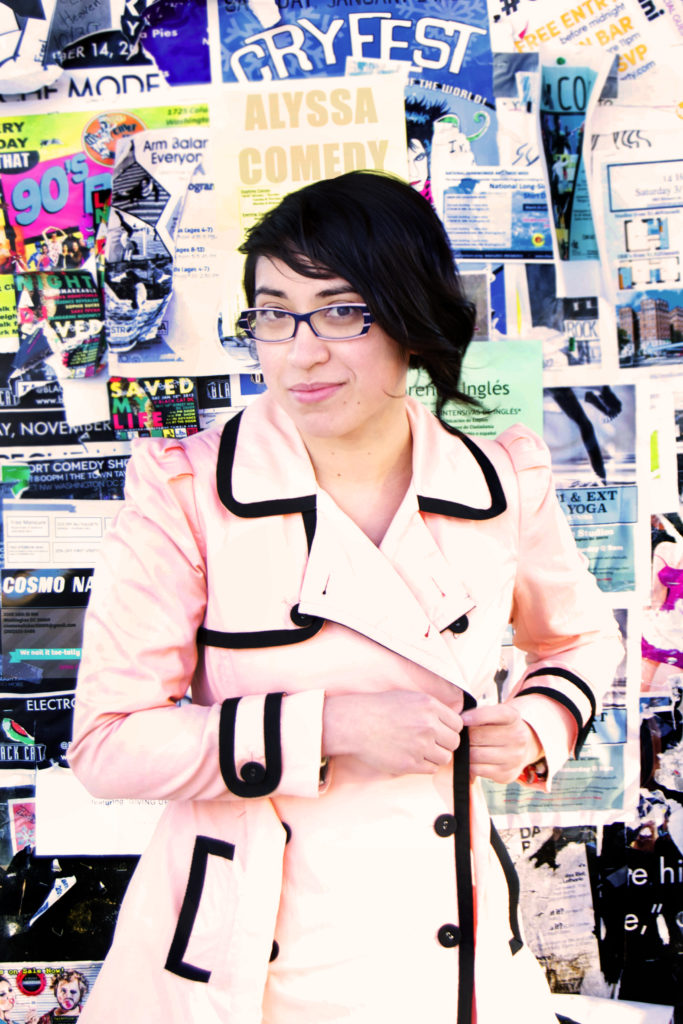 Alyssa Cowan is a Sacramento, CA based whimsical jerk whose comedy ranges from witty observational humor to history based jokes, from one-liners to absurd hypothetical scenarios. Alyssa was raised in Northern Nevada by a truck-driving, t-shirt-sleeve-hating father and Filipina artist mother. Her first years in comedy were spent in Reno entertaining drunk people in casino bars, and telling jokes to the lonely shrubbery of the Great Basin. She has a bachelor's degree in journalism, and one in economics; and claims that she got two because she was bored and they were on sale. Prior to moving to Sacramento, she rose in the Washington, DC and Baltimore comedy scenes, eventually becoming known for her propensity for creative offbeat comedy. In addition to touring nationally, she's an alumna of SF Sketchfest, the Asheville Comedy Festival (formerly Laugh Your Asheville Off), the Women in Comedy Festival in Boston, Artscape in Baltimore, and the Bentzen Ball in Washington, DC (among others). She's performed at many esteemed venues including the Gotham Comedy Club, the Kennedy Center in DC, and The Comedy Store in LA; and she's also performed at not-so-esteemed venues like people's apartments, a garden in the rain (dangerous!) and that weird farm that one time. When she's not telling jokes, you can find her at home trying to "make things" (crafts and graphic designs, elaborately edited letter themed podcasts), hanging out with her dog AJ, and watching an exorbitant amount of pro wrestling and HGTV. You can find her at Alyssapants.Dreamhosters.com. Her podcasts and other creative projects are produced by Laugh Owens Laugh, the comedy conglomerate she helped found in 2015; find them at LaughOwensLaugh.com.
About Your Feature Nicki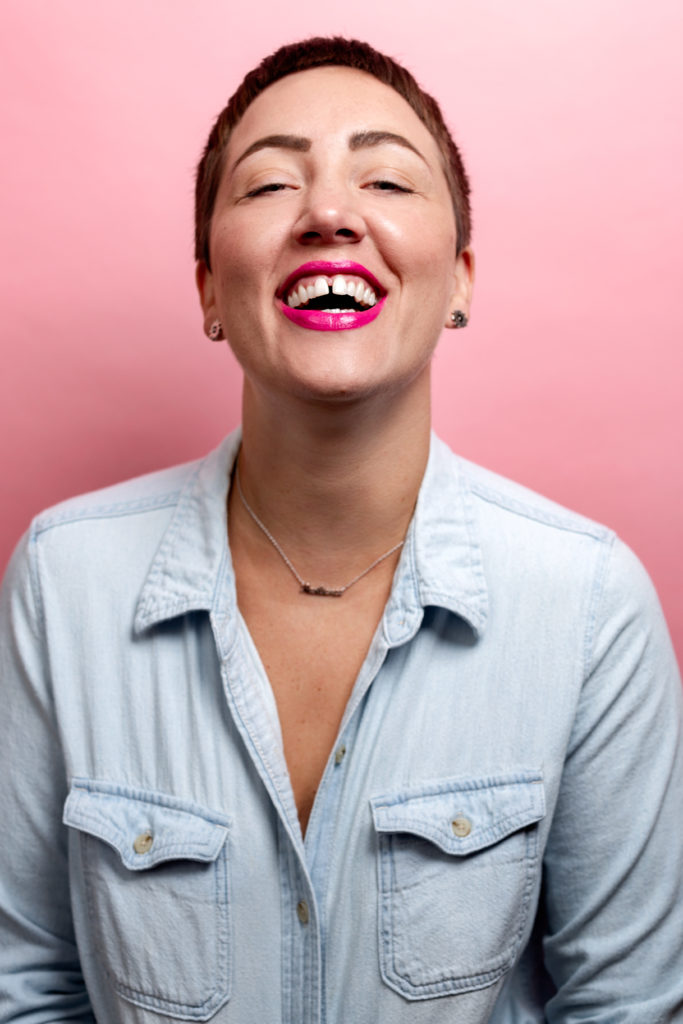 Smart and silly, Nicki Fuchs is not afraid to speak her truths and tell ironic, bizarre stories from her stranger-than-fiction real life experiences. Take a sip of a drink, grab a joint, and get comfortable, because it will feel like an old friend is here to make you laugh. Nicki started performing stand up comedy in Baltimore, MD after graduating with a master's degree in Biotechnology from Johns Hopkins University. She was a finalist in the 2014 New Comedian of the Year competition at the Baltimore Comedy Factory. She's performed across the country, including on the Dirty at 12:30 show in Las Vegas, the Comedy Store in LA; hosting for John Whitherspoon at the Hartford Funny Bone in Connecticut; the Philly Improv's Black Friday Comedy Marathon; and four appearances at Baltimore's Artscape festival. Nicki currently resides in Los Angeles, California and hosts a weekly podcast called "Unsolicited," and it's all about sex. You can find more about her at NickiFuchs.com.
---
Downloads