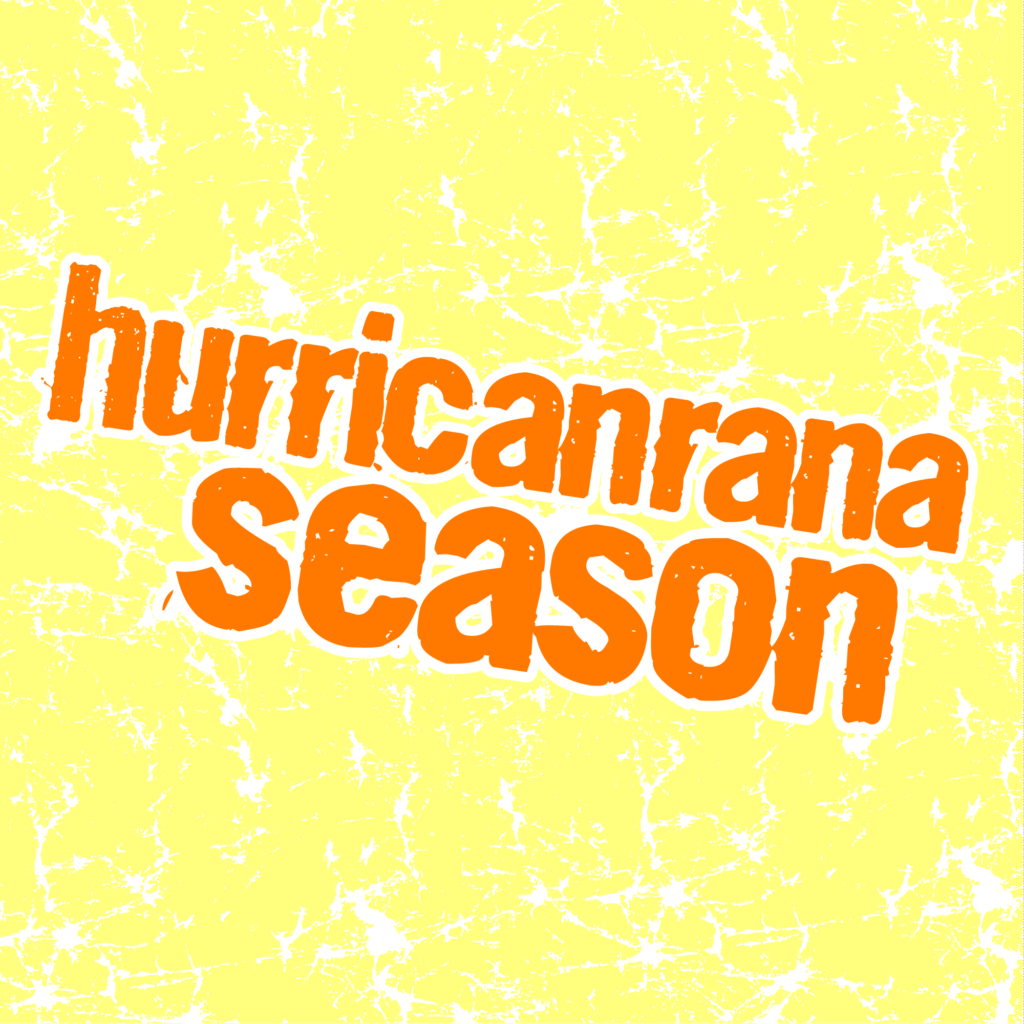 Sweet Baby Boy Donnie Kid Rock and the Cenas travel back to their world to face the monster with plans that would destroy the human race. Will they get there on time, or will the funeral procession of a well loved character divert their attention? Find out in this gripping chapter. Also, the Shield's romantic honeymoon continues on.
Recorded in Reno, NV with Alyssa Cowan (Washington, DC / alyssapants.com / @alyssapants), Amy Cowan (Reno, NV / @amyacowan), and Jym Bettencourt (Reno, NV / @robotcomix).
Links and Notes:
We made a tragic error: "Up Where We Belong" was not Jim Croce and Bonnie Tyler, it was Joe Cocker and Jennifer Warnes. But hey, we tried. Joe Cocker is also the guy who sang "You Are So Beautiful," whereas Jim Croce did "Bad Bad Leroy Brown." We could not have been more off if we confused Nelly for Bill Haley & His Comets (a band name that sounds like Bill Haley is referring to his dick and balls as "His Comets"). Sorry dudes!
Chapter 7, the Chapter with all the Centaurs
Chapter 1, the first appearance of BearsharktoBrock and Paul Heyman.
Book 1 / Chapter 12
By Alyssa Cowan, Amy Cowan, and Jym Bettencourt
Banjos, that was pretty good.
We come upon Kid Rock and Stung and Abel training. The Cenas step out of their 1992 Ford Taurus. Vrm vrm!
Cena yelled, "We need that child!"
Mencena: "I don't think you should say it that way."
Zombie John Cena retorted, "I'll say it however I please, our world is in danger and we need a little child!"
Non-racist Hulk Hogan says, "Yeah, we do need a children…"
"Where did you come from Hulk Hogan?!" screams Kid Rock.
"Whenever a little child is needed, I am summoned. I like to watch."
"But you're not a little child at all!" shout the Cenas in unison. Beep beep beep beep beep, a news report comes in!
Hulk Hogan invades poland!
Hulk Hogan defeats Truman!
"Newspapers! Are they here to stay?" asks Hogan!
20 Things Hulk Hogan has Defeated in the Last 20 Minutes (Buzzfeed)
The Cenas turn to Sweet Baby Boy Donnie Kid Rock, "Are you ready to save our world?" Stung and Abel look at each other and they look at Kid Rock, and they nod: "Go on. It's time for you to fly, baby bird!" Stung and Abel make out and ride a gondola out of the scene. Little did they know their gondola was wired with 10,000 lbs of TNT. They were weapons dealers the whole time, but their greatest weapon…was Kid Rock.
"Bye! We love you!" Stung and Abel shout.
"I think they're going to be okay," says Hulk.
"You're still here?" says Carlos Mencena.
With a blast of entrance music, John Cena, Carlos, and Kid Rock Donnie Boy, blast back to universe A.
When they got back they found out that the Undertaker had passed away, but a lot more than in the past. Way more. Like totes dead. It was dysentery… On the oregon trail. His funeral was beautiful, and his urn was an Ed Hardy motorcycle urn to commemorate his American Badass theme. His last request was that his remains would "rock that bitch up and down the coast."
The trio accidentally landed in his funeral procession. They just have a few cars and a lot of people walking around them and blocking the street like they do in the Philippines. Undertaker's entire barangay is here. It's causing traffic to get backed up on the 405.
Jimmy Superfly Snuka Blowout and Macho Man Ghost are in a car stuck on the 405, and has far as anyone else knows, they're still there.
Bearsharktobrock had been practicing lifting land high into the air. He wanted to throw the land into space, so the world would be only for the seafaring creatures. Also, Paul Heyman has been a literal walrus the whole time, I'm sorry we didn't tell you sooner.
The trio get on a boat for the final showdown. They got the boat from T-Pain. I just hope T-Pain is doing well… in heaven. T-Pain willed the trio his boat. As far as his living trust goes, he gave them some money, they're doing okay. Don't worry about them, they're not characters. That was just history, context. Don't worry.
Bearsharktobrock's underwater lair is a whirlpool dishwasher in the middle of the ocean. Paul Heyman, the walrus, stabs Carlos Mencena with his tusk, and John Cena with his other tusk….killing them off.
Brock saw the destruction that the Paul Heyman's tusks brought to the world, and decided that he wasn't into that. But then he saw Sweet Baby Boy Donnie the Kid Rock's face and said, "the children are worth saving, at least." Sweet Baby Boy Donnie jumped on his back and they swam away. They might come back for other adventures. They're Rock and Brock.
An upset Paul Heyman, is upset for losing his best friend, and he leaves to the alternate universe to join Man McVince in his conquest to take over and create WWWEENCAT.
---
The Shield are skiing in aspen in a tandem, attached by a rope so they can never be separated. Roman, then Dean, then Seth. "Weeeeeeeeeeeee!" says Roman Reigns! Dean is making weird faces.
Seth rollins says, "OUR LOVE WILL NEVER DIE!"
The Michaeltaker is in a machine nearby, adding fresh powder to the slopes. He turns to the Shield and says, "I could tell you a thing or two about wrestling."
Roman Reigns says, "The only thing we need to know about is love."
The Michaelteaker says, "That's a beautiful sentiment." And this is the beginning of a music video for "Love Lift You Up Where You Belong," by Jim Croce.
---
Hypeman Transcript
the quick brown fox jumped over the lazy dog
dueliunbg tpywriteetrsn
kid rock is cARLOS MECKID ROCK IS MTY FAVORITE FOR EVER NNA D AL
theirr 92 ford taurus waas asctually jimmyfallon quen latifa h
hit taxucena yelled we need that chil;d
menciunma cena our worls is ain we need a child.
hnon racxis hulk hogan d
sasaid we do nbeed a chil
where did df you come fropm said hulk hogan
whenever child is needed im am summoned
but your mnot alk little kid a t
HGXCHCBXCVXVXVCVCSCEWVFSVSVSFGSTRXFXVXCXFFGDBDGCVCVC CVBFDBDVVDBV
HULK HOGAN YOUR BE
HULK HOGAN INVADES POLAND POLAND
BUZZZZZFEEEEDDDDDD!!!!!!!!
the cenas turn to are donny/kid rock
the threat was bad
its time foir for you to fly it
turns entrance to flying love lift us iup
a gonodola that was wired with 10000 pounds
theyre weapons dealers now
their greatest weapon was kid rockrealthe cenas and kid rock
aka the trio
whenbthey sweet UNDERTAKER DEAD NEVER COMING BACK. HIS URN IS A E
DEATH IS LIFE LIFE IS DEATH… I MIGHT BE GAY
THE HAVE A FEW CARTS AND LOT OF PEOPLE
ITS CAUSING TO
IOT BACKED UP THE $)% SNUKA MACHO MAN STUCK ON $)%
the back were
beaR BROCKTAUPUS LIFTS LAS
LIFYT THE LAD INTO THGE
WALRUS11!!
BEEN A WALRUS!!
ON BOAT!!! DIED OF STARVATION!!! HIS
NOTCHARACTERS!!!
UNDERWATER LAIR DISHER!!! DISHWASHING MOTHERFUCKERS!!!
SUN EXPLODED!!!!!
MADE A DECISION FOR THE BENEFIT OF HUMANITY!!!!
BLACKFISH BUT WITH SHARKS YA INGNANT ASS MOTHERFUCKERS!!!
timellFIGHT AN AIR MARSHALL!!!
WEEEE!!! RR
FREAH POWDR ON THE SLOPES!!!!
"THE ONLY THING WE NEED TO KNOW ABOUT IS LOVE" R R
WHERE THE EAGLES FLY!!!